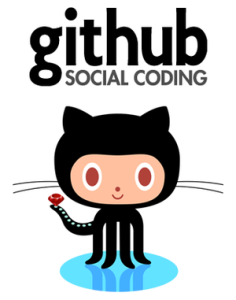 The paparazzi software repository now has a new happy life on github:
https://github.com/paparazzi/paparazzi
We believe the switch from Subversion to the fast git version control system will make development easier, faster and more fun. It also makes it easier for YOU to contribute. You can easily fork paparazzi on github, commit your bugfixes and new features and send us a pull request.
More info on how to get the paparazzi code from github can be found here.
We also want to encourage you to submit bugs or feature requests on the simple github issue tracker.