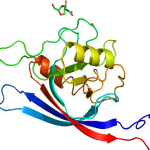 After many years of development, so many new autopilot boards and aircraft types have been added that a sourcecode reorganization was needed. This undertaking is started and will simplify the continuous evolution of the project.
To benefit from these important changes, it only requires you to update your airframe configuration document once. After you have updated, you should not notice the significant reorganization that is going on behind the scenes. This change will benefit your aircrafts flying successfully for the years to come. The required changes are described on Update Your Airframe Configuration.
At this point several developments are blocked because of this. Therefor we kindly request you to upgrade your airframe configuration documents as soon as possible and thank you in advance for doing so.