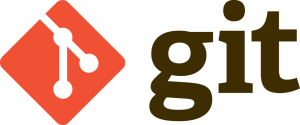 In order to improve the development workflow and provide stable releases we have changed our git branching model.
The branch "master" is now our development branch.
The "dev" branch was renamed to the release preparation branch "v3.9". Switch to this branch if you want stable code.
"master" was reset to the previous "locm3" branch, where development will happen now with libopencm3 for the STM32 architecture.
Please see the RepositoryStructure page for more details.
As soon as we are ready to release v4.0 there will be tarballs available if you don't want to use Git.